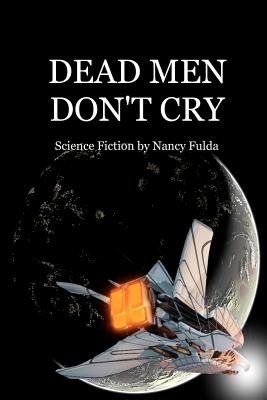 Dead Men Don't Cry: Science Fiction by Nancy Fulda (Paperback)
Science Fiction by Nancy Fulda
Createspace, 9781460953624, 212pp.
Publication Date: February 28, 2011
About the Author
Nancy Fulda is a is a Phobos Award Winner, a Vera Hinckley Mayhew Award recipient, and a two-time WOTF Finalist. Her fiction has appeared in venues such as Asimov's, Jim Baen's Universe, and Apex Digest. She earned her Master's Degree at Brigham Young University, where she spent her thesis hours trying to convince simulated robots to communicate with each other. She's a past editor of Jim Baen's Universe, the owner and chief administrator of AnthologyBuilder, and the mother of three children.
Advertisement