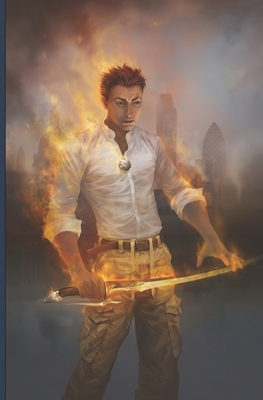 Cleansing by Fire (Paperback)
Createspace Independent Publishing Platform, 9781460958612, 310pp.
Publication Date: March 19, 2011
About the Author
Y.S. Hassan is a mystic/scientist raised in the ancient spiritual arts in the East and in modern science in the West. This unique mix gave birth to an incredible imagination...not so unrealistic. Howbeit, Y.S. Hassan is foremost a real fan of the fantasy genre for "it allows the mind to break free of its illusory bonds."
Advertisement