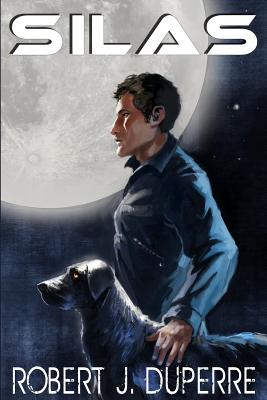 Silas (Paperback)
Createspace Independent Publishing Platform, 9781461111580, 308pp.
Publication Date: June 14, 2011
* Individual store prices may vary.
Description
Robert J. Duperre, author of The Fall and Dead of Winter, now presents Silas, a contemporary fantasy novel. Ken Lowery is a man at odds with his life. He hates his job, is disappointed in his marriage, and feels resigned to leading a mundane existence. That all changes when his wife brings home a rambunctious Black Labrador puppy named Silas, who forges a remarkable connection with Ken and begins to heal his inner turmoil. When some neighborhood children start to go missing, he takes it upon himself to protect those around him and is thrust into a surreal world where monsters roam. Not everything is what it seems to be, he soon discovers, including his new best friend.
About the Author
A child of the diverse '80s and '90s, Robert J. Duperre is a lover of literature in all its forms. Be it horror, fantasy, science fiction, literary fiction, or even romance, he delves into it all and relishes every minute. It is his desire to show this love of all genres by creating wide-reaching stories that defy classification, that can reach the widest possible audience. Robert lives in northern Connecticut with his wife, the artist Jessica Torrant, his three wonderful children, and Leonardo the one-eyed wonder yellow Lab. You can read more about Robert and his works by visiting theriftonline.com