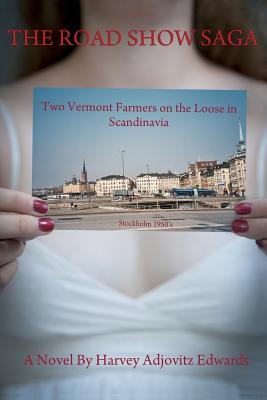 The Road Show Saga: Two Vermont Farmers on the Loose in Scandinavia (Paperback)
Two Vermont Farmers on the Loose in Scandinavia
Createspace Independent Publishing Platform, 9781461141945, 340pp.
Publication Date: June 29, 2012
About the Author
Harvey Edwards wrote five non-fiction books and published numerous articles and photographs in magazines in the US and Europe. Through is company, Edwards Films, he produced and distributed his short films, many of which won prizes in international film festivals. His books and films have been distributed to schools, colleges, individuals, and shown on television in many countries. He lived with his French wife in Eagle Bridge, NY, raised fingerling potatoes, skied, and bicycled the countryside.
Advertisement