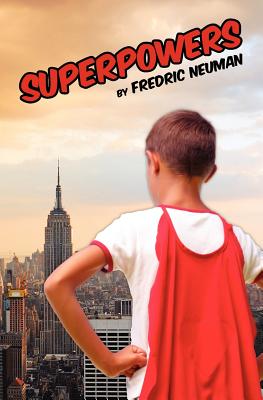 Superpowers (Paperback)
Createspace Independent Publishing Platform, 9781461170167, 260pp.
Publication Date: August 31, 2011
About the Author
Fredric Neuman is a psychiatrist practicing in White Plains. He is Director of the Anxiety and Phobia Center at White Plains Hospital. Other novels he has published are "The Seclusion Room" by Viking Press and "Maneuvers" by Dial Press. They were published in five countries to uniformly very good reviews. "Come One, Come All," is currently being published. The protagonist of all three novels is Abe Redden, a moody but likable psychiatrist. Dr. Neuman has also published, "Fighting Fear," a treatment program for phobias and panic disorder and "Worried Sick?" a treatment program for health anxiety. "Caring" was published by Macmillan and is a guide to supportive psychotherapy. An additional novel "Detroit Tom and his Gang" is being published currently and is intended for older children and up. And way up.
Advertisement