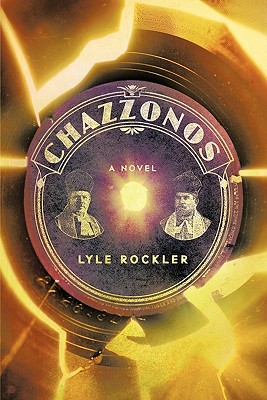 Chazzonos (Hardcover)
iUniverse, 9781462028634, 276pp.
Publication Date: June 20, 2011
Other Editions of This Title:
Paperback (6/20/2011)
* Individual store prices may vary.
Description
Cantor Hal Perlmutter's life is about to change forever. After he learns he has just inherited an unexpected windfall, Cantor Hal must decide whether to leave the temple where he has given away his neshama and his kishkes for almost twenty years. But Cantor Hal has no idea of the whirlwind of challenges that await him. Cantor Hal is well-respected among many in his community, but circumstances of his personal life are a source of contention for many. Divorced, with a gay son who lives with him and an orthodox daughter who lives with her mother, Cantor Hal faces not only the complex decision whether to leave his bittersweet career, but also whether he should remarry. Worse yet, his son has taken up with a much older man, and his daughter is angry at her father for his liberal ways. In the midst of his uncertainty, Cantor Hal longs for nothing more than the days when a powerful era of cantorial artistry reigned. In this poignant tale that provides a compelling glimpse into a contemporary Jewish community, a cantor must look within to find the answers that have the power to lead him to a new beginning.