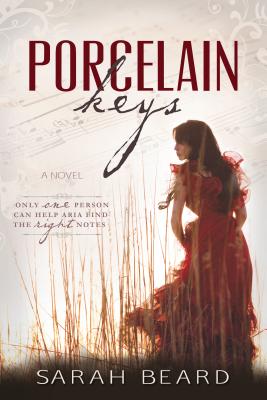 Porcelain Keys (Paperback)
Sweetwater Books, 9781462113965, 345pp.
Publication Date: February 11, 2014
* Individual store prices may vary.
Description
Aria's life is full of secrets-secrets about her mother's death, her father's cruelty, and her dream to go to Juilliard. When her new neighbor, Thomas Ashby, discovers her in an old tree house with bruises on her arms, a friendship begins that will change her life. Gradually, he draws out her secrets, captures her heart, and gives her the courage to audition for Juilliard. But when tragedy strikes and Thomas goes missing, Aria thinks she's lost the only person who understands her and the only boy she will ever love. When she unearths secrets from both of their pasts, she must choose to either surrender to the melody in her heart or drown it out forever. Porcelain Keys is a captivating romance that will resonate long after the last page is turned.