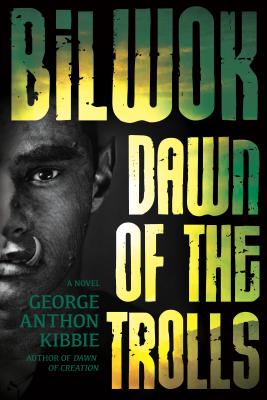 Bilwok
Dawn of the Trolls
Paperback

* Individual store prices may vary.
Description
When Bilwok discovers the ancient record of his people, it changes everything he's ever known about himself, his fellow trolls, and the world beyond his hidden home. Now he has to decide where his loyalties lie and how far he'll go to find the truth. Discover the intriguing world of trolls in this fascinating fantasy that's filled with twists and surprises.
Sweetwater Books, 9781462116638, 192pp.
Publication Date: June 9, 2015