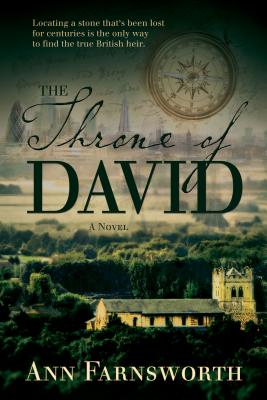 Throne of David (Paperback)
Sweetwater Books, 9781462117147, 290pp.
Publication Date: August 11, 2015
* Individual store prices may vary.
Description
When a series of secret letters throws the ascendancy line of the British throne into disarray, only one person can prove the rightful heir-and everything depends on a stone that's been lost for centuries. This high-stakes thriller leads you on a deadly chase around the world, following clues from King David. A mind-blowing mystery with an ending you'll have to read to believe.