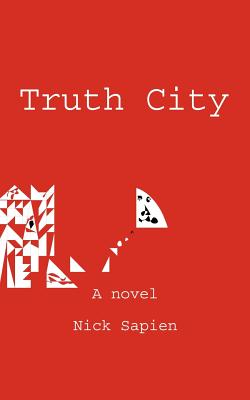 Truth City (Paperback)
Authorhouse, 9781463440886, 224pp.
Publication Date: August 5, 2011
* Individual store prices may vary.
Description
Truth City epitomizes man's greatest achievement; it is a special place on Earth, the birthplace of the Truth Machine. The Truth Machine in turn allows human beings the chance to shed their former iniquity and barbaric tendency and make Earth into a Utopia, where human beings live in freedom, and happiness. But for Peter Savante all is not well; he makes a living as a geneticist, enhancing genes of parents who desire genetically enhanced children. He uncovered a foul lie underneath the surface of societal civility and prosperity, which launched him on a quest to uncover the origin of the Truth Machine. As he searches for the truth, he would evade the all powerful Consortium, find love, and join the Revolution in a final battle for the soul of mankind.