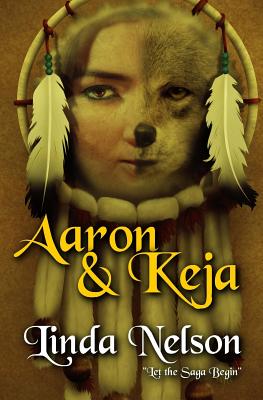 Aaron & Keja (Paperback)
Time Dragon
Createspace Independent Publishing Platform, 9781463518103, 168pp.
Publication Date: March 23, 2012
* Individual store prices may vary.
Description
The Elven Sorcerer, Lord Ky'debaul wants to kill a silver dragon to restore his magic powers. This dragon is not just a silver dragon, it is a time dragon. But in order for him to do this, he must send the dragon to another world where it is not against the law to kill a Time Dragon. Here on Orgarlan, killing a Time Dragon is a Death Sentence. The Orc's Leader, General Mashanga, catches wind of Lord Ky'debaul's plan and sends a party of three Orcs to follow Lord Ky'debaul and the dragon to this other world. Once there, the Orcs begin to track down the whereabouts of the elves and the Time Dragon. The world the elves have chased the dragon to is Aaron Gillian's world. Here she resides with her friends, a dog named Keja, a cat named Chancy, Marshall who is the boy next door and an old man named Jurgith. Keja and Chancy have heard talk about the woods of strange creatures being about. Little did they know they were in for their great adventure. Lord Ky'debaul captures Aaron, Marshall and Jurgith when he learns of Aaron's ability to talk to the woodland creatures. He believes she is the human spoken of in the prophecy written of in his world and believes she will be able to help him capture the Time Dragon. The Orcs too have learned of her ability. They decide to seek Aaron out in hopes that she will help them save the Time Dragon. They then discover she has been captured by Lord Ky'debaul and must rescue her and her friends. Who will succeed? Will Lord Ky'debaul succeed in killing the Time Dragon or will the Orcs manage to thwart his plan?
About the Author
Linda Nelson is a YA Contemporary, Fantasy, and Romance author. She published her first work, Friends of Choice, in 2010 and wrote her first YA Romance, Along Came Neil, in 2013, after joining RWA at the request of a friend. When she isn't creating dramatic situations for her Contemporary characters, she's most likely playing tug with her pup, Keelaa, the pup with the razor sharp teeth. You can visit her at www.lindajnelson.com