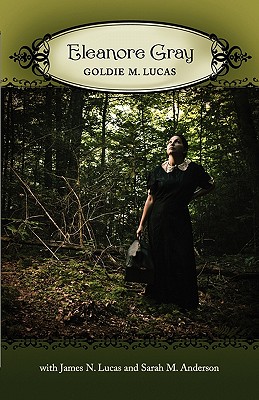 Eleanore Gray (Paperback)
Createspace, 9781463523206, 298pp.
Publication Date: May 23, 2011
About the Author
A native of the Ozark Mountains of Missouri in the United States, Goldie M. Lucas was a published poet whose works were printed in the St. Louis Post-Dispatch and the Globe Democrat. Eleanore Gray was her first novel. The story draws heavily upon her childhood memories of growing up in Dean's Creek. Goldie died in 1960, leaving Eleanore Gray nearly finished. Now, over fifty years later, Goldie's final work has finally seen the light of day.
Advertisement