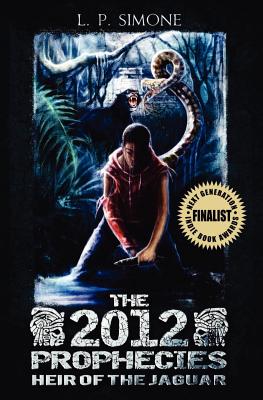 The 2012 Prophecies: Heir of the Jaguar (Paperback)
Heir of the Jaguar
Createspace Independent Publishing Platform, 9781463567330, 218pp.
Publication Date: January 12, 2012
About the Author
For Next Generation Indie Book Award winning author L. P. Simone, it all started with a Master's Degree in Latin American Studies from Georgetown University. Since then, Simone earned a Master's of Fine Arts in Children's Writing from Vermont College, worked as a school librarian in Washington, DC, and complained A LOT about the lack of good Maya Apocalypse stories. After teaching English for four years to tour guides at Maya ruins in Guatemala, Simone decided enough was enough. This book is the result.
Advertisement