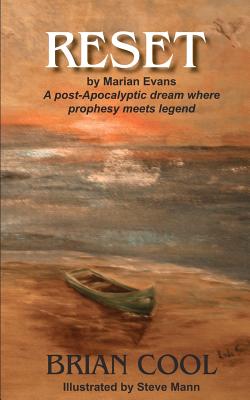 Reset by Marian Evans (Paperback)
Createspace, 9781463599560, 140pp.
Publication Date: November 4, 2011
About the Author
The author and his wife live and work close to the land, in northern Michigan, on their family's sprawling centennial farm. Jack of all trades? Master CitiZen Planner, woodsman, gardener, Market Master for the LeRoy Farmers' Market, clerk for the LeRoy Planning Commission, amateur builder, and (tongue in cheek) a Master Mortar Stuffer. Mr. Cool is most proud of being a loved grandfather.
Advertisement