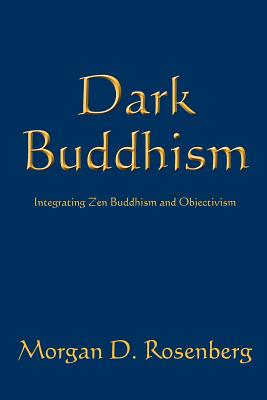 Dark Buddhism: Integrating Zen Buddhism and Objectivism (Paperback)
Integrating Zen Buddhism and Objectivism
Createspace Independent Publishing Platform, 9781463625795, 240pp.
Publication Date: August 12, 2011
About the Author
Morgan D. Rosenberg presently serves as the Director of Middle East Operations at Litman Law Offices in Manassas, VA. Rosenberg has a graduate degree in Physics from the University of Maryland, and haswon the Society of the Sigma Xi award, the Dr. Robert H. Goddard award, the Bausch and Lomb Science Medal, and the Allied-Signal Science Award. He is a member of Mensa, and is the author of The Essentials of Patent Claim Drafting, which was published by Oxford University Press in 2011.
Advertisement