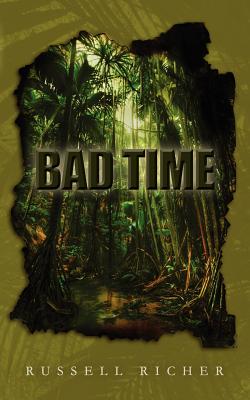 Bad Time (Paperback)
Createspace Independent Publishing Platform, 9781463702212, 166pp.
Publication Date: November 19, 2011
Description
This exciting fast-paced action adventure begins with a plane crash deep in the jungles of Mexico. The crash is witnessed by two grad students doing field work. Upon investigating the crash site they discover something they are not supposed to that will either change their lives or get them killed. They quickly discover no one is who they seem to be as they attempt to get out of Mexico alive. Smart dialogue, an array of interesting characters, and a surprise ending mark this action adventure novel.
Advertisement