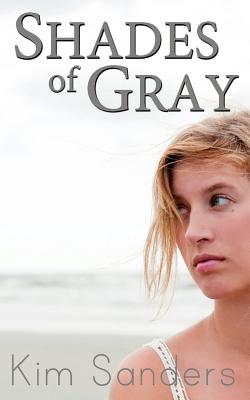 Shades of Gray (Paperback)
Createspace Independent Publishing Platform, 9781463731274, 266pp.
Publication Date: October 4, 2011
About the Author
Kim Sanders was born and raised in the South and currently lives in South Carolina with her husband. Sanders received a bachelor's degree in journalism from the University of North Carolina and a doctor of law degree from Emory University. Over the years, she has worked as a journalist, a photographer, an editor, and an attorney. After winning sixth place in a Writer's Digest Short Short Story contest, she decided to pursue yet another career as a fiction writer. Shades of Gray is her debut novel.
Advertisement