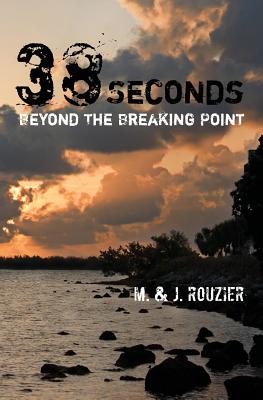 38 Seconds: Beyond the Breaking Point (Paperback)
Beyond the Breaking Point
Createspace Independent Publishing Platform, 9781463738815, 390pp.
Publication Date: October 28, 2011
About the Author
M. & J. Rouzier is a pen name for siblings Michelle and Jean-Noel Rouzier. Born and raised in Haiti, they emigrated to attend university and eventually settled in the United States of America. Their goal in writing this book was to pass on their Haitian heritage to their American-raised children and grandchildren. The authors called on their vivid memories and their intimate familiarity with the rhythms of life in Haiti to weave the story and develop the fictional characters in a way they feel is true to Haiti, her history, and her people. Both retired, the siblings now live in Florida and Pennsylvania. This is their first book.
Advertisement