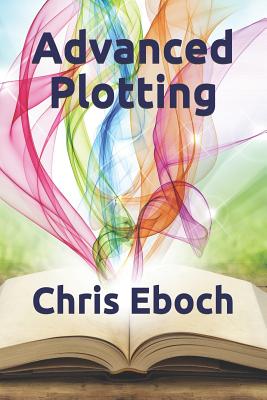 Advanced Plotting (Paperback)
Createspace Independent Publishing Platform, 9781463739300, 108pp.
Publication Date: July 18, 2011
About the Author
Chris Eboch is the author of 20 books for young people. Her novels for ages nine and up include The Eyes of Pharaoh, a mystery in ancient Egypt; The Well of Sacrifice, a Mayan adventure; and the Haunted series, which starts with The Ghost on the Stairs. Learn more at www.chriseboch.com or check out her writing tips at http: //chriseboch.blogspot.com/. Chris also writes for adults under the name Kris Bock. Her romantic suspense novels feature outdoor adventures and Southwestern landscapes. To learn more, visit www.krisbock.com.
Advertisement