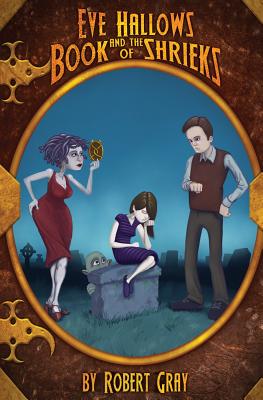 Eve Hallows and the Book of Shrieks (Paperback)
Createspace Independent Publishing Platform, 9781463765668, 254pp.
Publication Date: November 8, 2011
About the Author
Robert Gray is a writer. If that job description doesn't impress you, how about fantasy writer? Too general? Well, he doesn't get insulted if you call him a horror writer. If horror's not your thing, then scratch out horror and replace it with suspense. And for the kiddies, you can slap on a YA or MG in front of that title. Gray lives in Bushkill, Pennsylvania with his wife and two children.
Advertisement