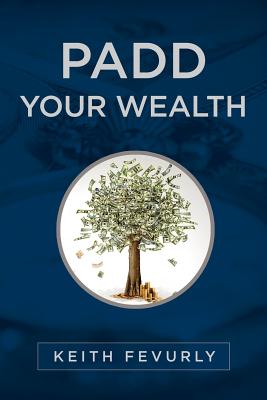 Padd Your Wealth (Paperback)
Createspace, 9781463792466, 440pp.
Publication Date: November 10, 2011
About the Author
Dr. Keith R. Fevurly, Esq., CFP(R), is an estate planning attorney, money manager, and personal financial planner. He has over 25 years of experience in the field. Keith is the former Vice President of Education at the College for Financial Planning, Denver, Colorado, as well as the original Executive Director of the Certificate in Personal Financial Planning program offered by Kaplan Higher Education, Kaplan, Inc., New York, New York. Currently he is a Visiting Instructor in Finance at Metropolitan State College of Denver and an Adjunct Associate Professor in Finance at Webster University, St. Louis, Missouri (Denver Campus). Dr. Fevurly has authored or co-authored three textbooks in personal financial planning and has been extensively quoted in numerous finance publications and periodicals. He also speaks frequently to consumer groups and is a committed educator dedicated to improving financial literacy in America.
Advertisement