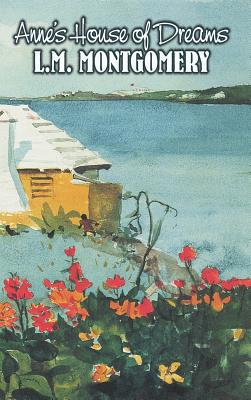 Anne's House of Dreams by L. M. Montgomery, Fiction, Classics, Family (Hardcover)
Aegypan, 9781463895266, 228pp.
Publication Date: September 22, 2011
* Individual store prices may vary.
Description
Anne's House of Dreams is set principally on Canada's Prince Edward Island, Montgomery's birthplace and home for much of her life.
"Is it settled yet where you are going to live?" asked Diana, cuddling Small Anne Cordelia with the inimitable gesture of motherhood which always sent through Anne's heart, filled with sweet, unuttered dreams and hopes, a thrill that was half pure pleasure and half a strange, ethereal pain.
"Yes. That was what I wanted to tell you when I 'phoned to you to come down today. By the way, I can't realize that we really have telephones in Avonlea now. It sounds so preposterously up-to-date and modernish for this darling, leisurely old place."