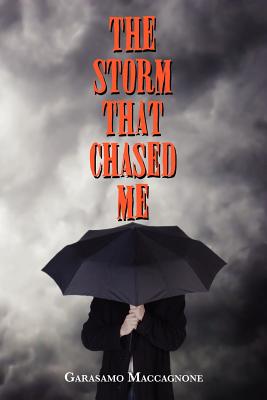 The Storm That Chased Me (Paperback)
Createspace Independent Publishing Platform, 9781466363267, 206pp.
Publication Date: October 10, 2011
About the Author
The award winning author, Garasamo Maccagnone has nine published works, ranging from a children's book, to serious works such as, St. John of the Midfield, and, The Storm That Chased Me. Maccagnone is single and lives in Shelby Township, Michigan.
Advertisement