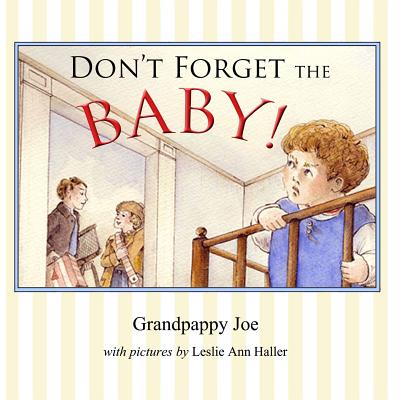 Don't Forget the Baby (Paperback)
Createspace Independent Publishing Platform, 9781466387881, 38pp.
Publication Date: January 8, 2013
Description
Mother and Father are getting ready to go on a long trip. They are packing everything they need and are so happy to go. Where are they going? They are packing baby needs and clothing, but will they remember the baby? Illustrated by Leslie Haller.
About the Author
The author grew up on a dairy farm in Lancaster County, PA with 6 siblings and many wonderful childhood memories. He is a retired veteran and enjoys hobby farming. This is his second children's book.
Advertisement