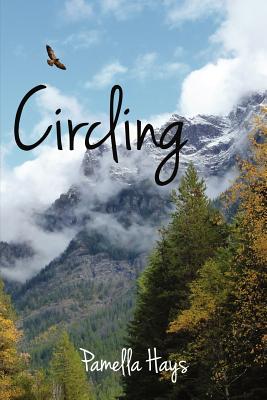 Circling (Paperback)
Createspace, 9781466400610, 264pp.
Publication Date: March 9, 2012
About the Author
Since moving to Montana in 1969, I have been in love with this state and its people, both its original inhabitants and its immigrants, and the generations that have followed them. The stunning and variable landscapes; the wild animals like those in Glacier Park and other wilderness areas (and sometimes in our own backyards); and the demanding, quixotic climate here are formidable and compelling parts of Montana's charm. Because of this intriguing mix, living here is like having one foot in the present and one foot in the past, and all of the elements: people, landscape, animals, and climate, constitute a vibrant and original culture that is never far from its roots. Montana calls upon our innate skills while constantly challenging us to open our minds to new ideas. During my 43 years here, I have had many roles: rural school teacher, mother of two, English teacher, director of an in-school alternative education program, co-writer of an emotional literacy curriculum, and home-refurbishing partner, with my husband, of our 117 year old log cabin. Now, when I have had the time to do so, my love of stories and my longing to recreate the magic of this place have come together in this novel. I believe that most readers who have struggled with difficult aspects of their lives and relationships will be able to strongly identify with the very human dilemmas of the family in this book. Readers may also feel a kinship with them that goes beyond the everyday problems we all face as human beings to awareness of a more profound way of seeing; for at some level we know, though we sometimes forget, that wisdom is available all around us if we will only call up the courage to look.
Advertisement