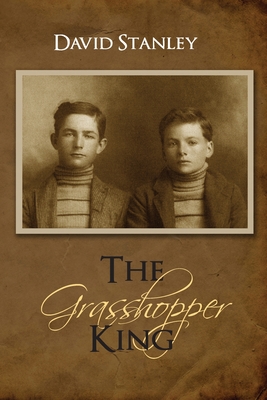 The Grasshopper King (Paperback)
Createspace Independent Publishing Platform, 9781466470408, 204pp.
Publication Date: January 12, 2012
About the Author
David Stanley grew up in the Toner Institute, a Catholic orphanage near Pittsburgh, PA. An itinerant, irreverant and sometimes controversial cultural satirist, he is an accomplished watercolorist and a former marine. For over twenty years he traveled the country working as a carnival hand, prospector, lumberjack, carpenter, bicycle messenger and camp caretaker, interspersed with extensive bicycle tours across Arizona and up the northwestern coast, and wilderness backbacking trips to Superstition Mountain and Grand Canyon. He has since worked as a substitute teacher, and spent several years as a volunteer tutor in elementary after-school programs.
Advertisement