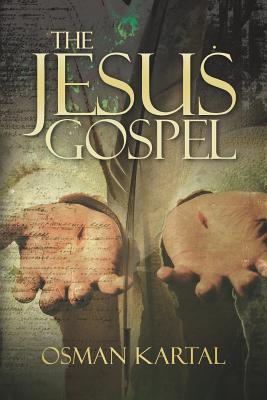 The Jesus Gospel (Paperback)
Createspace Independent Publishing Platform, 9781466494794, 238pp.
Publication Date: March 18, 2012
* Individual store prices may vary.
Description
Frankie Karter is a post-grad Sovietologist of Georgian ancestry. When his grandmother summons him to her deathbed, he goes straight away - with the support of MI6, for whom he is the most minor of operatives. In Georgia, he is given a 7th century ring and the first part of an Egyptian papyrus, which begins, in Galilean Aramaic: I Yeshua ben Josef Nazerine King of the Jews son of Mary of Galilee shall speak out freely and express my various teachings among you by my own hand here inscribed ... Frankie soon realises that other people want the parchment and are prepared to kill for it. What's more, he knows that the rest of the papyrus still exists and he makes it his mission to find it and publish it. The search takes him to Communist Poland, to Paris, to Georgia, and to Rome. A conspiracy that has taken twenty centuries to build is about to unravel.