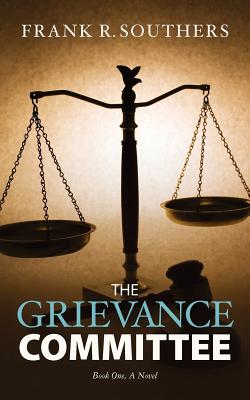 "The Grievance Committee---Book One," a Novel (Paperback)
Createspace Independent Publishing Platform, 9781466498075, 356pp.
Publication Date: February 23, 2012
About the Author
Frank R. Southers is well-qualified to write about the Texas Lawyer Disciplinary System, having served in San Antonio on the Grievance Committee for 10 years, and since that time has represented accused lawyers, complainants, and witnesses. He was an Adjunct Professor of Law for 20 years at St. Mary's University School of Law; co-authored a legal treatise on Workers' Compensation; and has written many legal articles covering topics such as Evidence, Trial Practice, Medical Malpractice, Mediation, Legal Malpractice, Personal Injury, and Grievance Law. He has now turned to fiction writing. "The Grievance Committee--Book One" is his first in the series. He now lives in Austin, Texas.
Advertisement