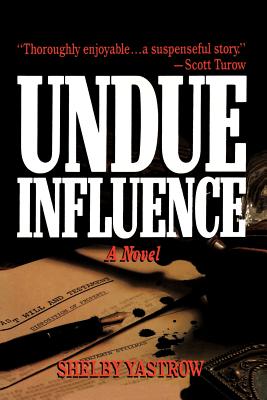 Undue Influence (Paperback)
Trafford Publishing, 9781466901742, 340pp.
Publication Date: November 7, 2011
Other Editions of This Title:
Hardcover (11/7/2011)
* Individual store prices may vary.
Description
This story is less than a "who done it" and more of "why did he do it" and "where did he get it." Why would an 83-year-old Catholic bookkeeper leave a fortune to a Jewish Synagogue? Where did he get the millions he left? Where is his family? This book shows that the drama of a civil lawsuit is every bit as dramatic as any criminal trial, and that people will fight for money every bit as hard as they will fight for freedom or for their lives.