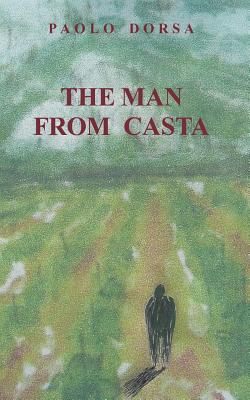 The Man from Casta (Paperback)
Authorhouse, 9781467019828, 340pp.
Publication Date: November 15, 2011
* Individual store prices may vary.
Description
Salim is the only son of a family of Moroccan immigrants living on the French island of Corsica. His desire to stand up and rebel against the poverty and ignorance of his peers leads him to strive for excellence in every aspect of his life. He lives in Casta, a small village in the north of the island where everybody's life is constantly under scrutiny. His problems with the locals start during his school days when he has to defend himself against bullying and false accusations. It is also the time when he finds love for his best fan: Maria, the beautiful daughter of a supporter of the Corsican independence movement. When Bernard, Salim's friend, mentor and employer, dies in a road incident - too easily dismissed as an accident by the racist Head of the local police - his life changes drastically. He doesn't believe in the accidental death of his friend and starts his own personal investigation. When the feelings Bernard had for Salim are reflected in his will, he has to face not only prejudice, racism and envy but, most of all, a parallel world of crime, drugs and violence present on the island. His new status also makes him question the strength of his love for Maria, and to reconsider his feelings for Sylvie, Bernard's lover. This is a story about intrigue, crime and passion set against the stunning background of the Island of Corsica.