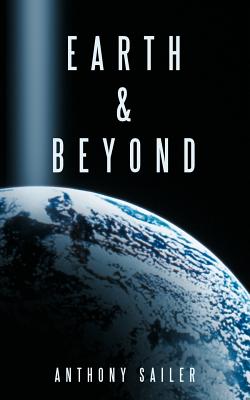 Earth & Beyond (Paperback)
Authorhouse, 9781467042017, 166pp.
Publication Date: April 26, 2012
* Individual store prices may vary.
Description
In 1988 Todd discovered the secret of time travel from his step-brother Jeff. Together they traveled to the Fourth Dimension where they met a species made of energy. The encounter quickly led to war as Todd assembled a team to explore and fight with him and Jeff. After a three year period the journeys into the Fourth Dimension along with war against the energy beings suddenly stopped. Twenty years later Todd becomes obsessed with time travel once again and wants to return to the Fourth Dimension. He assembles a new team after creating a new devise to get him there as he begins a new series of explorations, along with his kids.