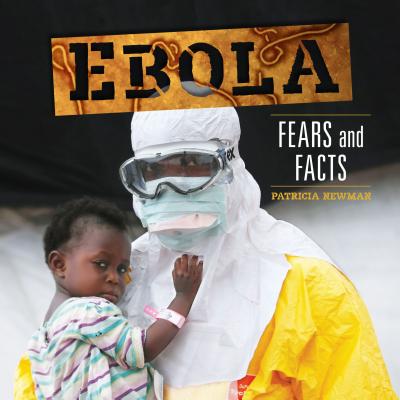 Ebola (Library Binding)
Fears and Facts
Millbrook Press (Tm), 9781467792400, 48pp.
Publication Date: August 1, 2015
* Individual store prices may vary.
Description
Ebola is a deadly contagious disease. From 1975 to 2013, it killed about 1,500 people. But a 2014 epidemic killed more than six times that number. At first the outbreak was contained to one country. But soon it spread to two others--the virus was on the move, and people were scared. When two American healthcare workers became infected and were sent to the United States for treatment, many people feared a pandemic--an outbreak that would spread all over the world. Could it happen?

Ebola: Fears and Facts takes you behind the sensational headlines to address questions and concerns about the virus. Learn about the history of the disease, its symptoms, and how it spreads. Find out how the 2014 epidemic compares to past Ebola outbreaks, as well as to outbreaks of other infectious diseases. With a question-and-answer section and reference maps, Ebola: Fears and Facts will help you to better understand this most-feared disease.
-- "Journal.