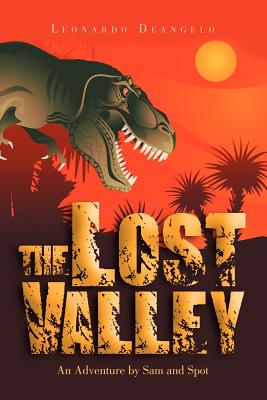 The Lost Valley
An Adventure by Sam and Spot
Paperback

* Individual store prices may vary.
Description
This is a great story of adventure, love, friendship, and magic. It will capture your heart and imagination as your mind travels on this great adventure with the Sam and Spot series. Join Sam and Spot on this adventure to the Lost Valley, a beautiful, magical, and dangerous place that has bite. Will you dare enter with Sam and Spot or run in fright? In the Lost Valley, there is definitely bite with no guarantee of a return-it is your call.
Authorhouse UK, 9781467890137, 104pp.
Publication Date: March 23, 2012