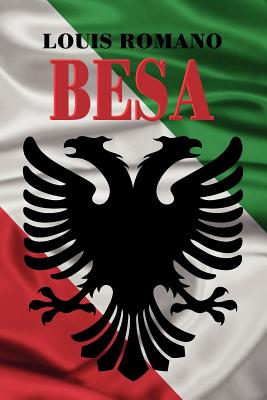 Besa (Paperback)
Createspace, 9781467923033, 332pp.
Publication Date: December 23, 2011
About the Author
Inspired by real life experience and a rich Sicilian heritage, Romano gives the reader a front seat in the story of old-school Italians versus Albanians in New York City's mob world. With a gritty realism, "BESA" puts the reader in the middle of the action. Born and raised in the Bronx, Romano is an Italophile and entrepreneur and is not your typical author. He has worked successfully at the executive level in New York City's energy and fuel oil industry, and is currently CEO of Informa Energy. His first novel, "FISH FARM" received rave reviews. "BESA" is the second of four planned books in the Gino Ranno series. "ANXIETY'S NEST" a book of poetry was released in 2011.
Advertisement