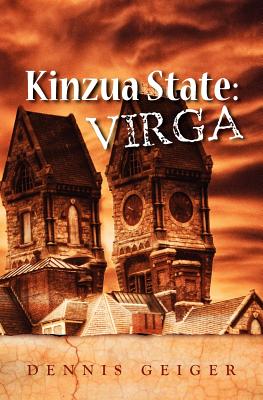 Kinzua State (Paperback)
Virga: Virga
Createspace Independent Publishing Platform, 9781467930277, 354pp.
Publication Date: February 26, 2012
Description
Kinzua State: Virga is a fictional account of persons hospitalized with mental health problems. As a sequel to Kinzua State: Earthshine, Virga depicts the psychological dilemmas that occur during the summer of 2004 at the hospital. Both educational and entertaining the novel depicts the struggles, hopes and humanity of persons with chronic psychological conditions.
About the Author
Dennis Geiger has worked as a psychologist for over thirty years providing services to persons with serious mental health issues. He is the author of Kinzua State: Earthshine and maintains a part-time private practice in Warren, Pennsylvania as a licensed psychologist.
Advertisement