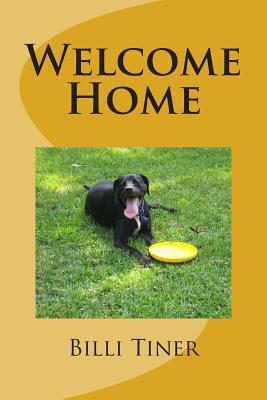 Welcome Home (Paperback)
Createspace Independent Publishing Platform, 9781468082562, 168pp.
Publication Date: December 24, 2011
About the Author
Dr. Billi Tiner is a veterinarian who lives with her family in a small town in Missouri. She loves animals and has 3 dogs and 3 cats of her own. Dr. Tiner has met some amazing animals during her career and has used several of their stories as inspiration for this book. The theme for Welcome Home was inspired by the many stories that people have shared describing how they were united with their beloved pets. Although the stories vary, there is a theme that connects them all; the idea that the animal "chose" them to be their owner and "somehow knew" they were meant to be together.
Advertisement