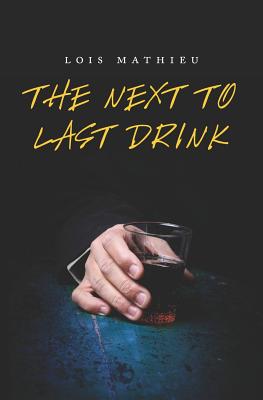 The Next to Last Drink (Paperback)
Createspace Independent Publishing Platform, 9781468093254, 246pp.
Publication Date: March 7, 2012
About the Author
Lois Mathieu is a full-time fiction writer. She grew up in a rural part of Connecticut imagining the possibiity of venturing out and embracing a larger world view. She earned a B.A. degree from Syracuse University in New York, and a Masters of English from Trinity College in Hartford, Connecticut. She has made over a dozen trips to Japan working as a professional writer for a corporation. Lois' early poems and poetry reviews have been published in fine literary journals and anthologies. She is a first-prize recipient of the Joseph E. Brodine Award, presented to her by the Connecticut Poetry Society for her poem on the Holocaust, Counting Sheep by Night. Lois has authored three novels: The Next To Last Drink, in 2012; Debut, in 2011; and Quiet But Dangerous, in 2002. Lois enjoys going head to head with life's most difficult challenges - "those pains that are thrown at us or are self-inflicted. A story worth telling is one that reveals the journey of a person at the crossroads, one who must change course or remain imprisoned in emotional and psychological misery. In the throes of such seriousness, Lois keeps alive the desire to write a hilarious piece one day, but as she says, "sustaining humor may be the most difficult writing of all."
Advertisement