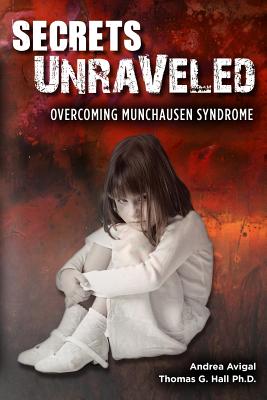 Secrets Unraveled: Overcoming Munchausen Syndrome (Paperback)
Overcoming Munchausen Syndrome
Createspace Independent Publishing Platform, 9781468094800, 174pp.
Publication Date: May 23, 2012
About the Author
Dr. Thomas G. Hall is a clinical psychologist who treated a patient with Factitious Disorder or Munchausen Syndrome, a condition rarely discussed or cured. He received a Bachelor of Arts in English from Tufts University in 1981 and a Ph.D. in clinical psychology from Fordham University in 1992. Dr. Hall worked as a psychotherapist in many different settings and started a private practice in upstate New York in 1999. He has worked extensively with victims of Post Traumatic Stress Disorder and childhood trauma. After ending therapy with Dr. Hall, Andrea Avigal obtained her Bachelor's Degree in Psychology. She will receive a Masters in Social Work in 2012.
Advertisement