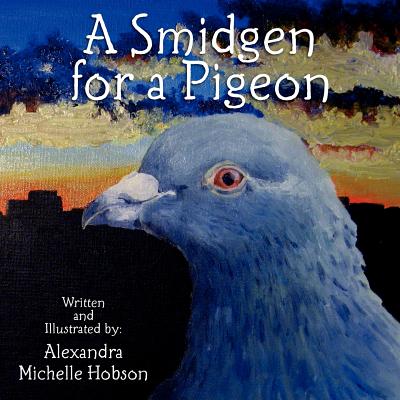 A Smidgen for a Pigeon (Paperback)
Createspace Independent Publishing Platform, 9781468123388, 28pp.
Publication Date: June 12, 2012
Description
This is a story about Ray the pigeon. He is unhappy with his lot in life. As he compares his life to that of others, he makes a choice whether to stay with the way things are, or go in search of a better life. Is the grass greener on the other side?
About the Author
Alexandra Michelle Hobson lives in New York City and attends The Cooper Union. She is the oldest of three children from a family filled with mayhem. Alexandra began as a mixed media artist at the Baltimore School for the Arts. Her need for a creative outlet led her to put words with her art and write her first children's book while just a senior in high school. Her writing style is a reflection of her personality, and she draws inspiration from applying her quirky sense of humor to real life experiences.
Advertisement