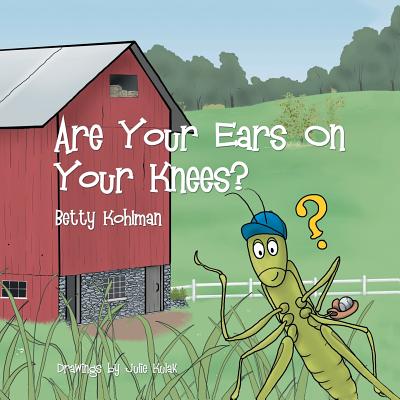 Are Your Ears on Your Knees? (Paperback)
Authorhouse, 9781468532340, 16pp.
Publication Date: January 5, 2012
Description
Cricket learns he is different from Grasshopper because his ears are on his knees. He and Grasshopper hop through the grass towards the barn, and they meet several creatures. When they ask each one why they're special, each one has a different reason...except Grasshopper. Why is he also special, and who tells him?
Advertisement