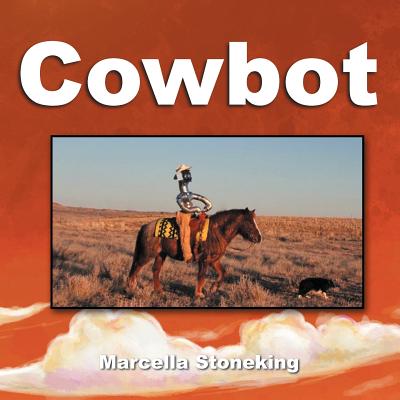 Cowbot (Paperback)
Authorhouse, 9781468546576, 28pp.
Publication Date: January 25, 2012
* Individual store prices may vary.
Description
This is a book that in the first stages was created by a young girl with a vivid imagination. Who is better to know what children like than a child? The variety of animals and a Robot are inviting to the minds of children. The animals on this ranch in Wyoming are all live animals and include horses, chickens, ducks, puppies, cows, and ponies. Cowbot's main job on this ranch is to train and care for the animals. He will endure many adventures while caring for the animals on the ranch. These stories are short, so as not to lose the attention of the child in the age group for which they were written. Cowbot operates on solar energy, so as long as we have sunshine, we will have cowbot stories. Audience Level Ages 4 thru 8 Book Genre Antiques & Collectibles/ Toys.