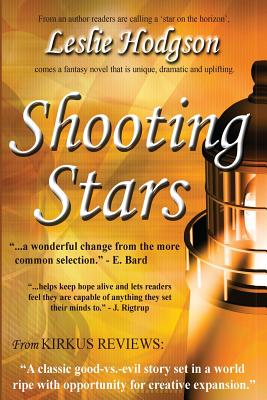 Shooting Stars (Paperback)
Createspace, 9781469931616, 310pp.
Publication Date: January 25, 2012
About the Author
Leslie Hodgson (pronounced with a silent "g," Hod-son) currently resides in the Seattle, Washington area with her husband and three young daughters. Leslie has always had a fascination with the night sky and has lived with horses her entire life. Her nickname growing up was "barn girl" as she was never far from her horses. She started a business combining two of her three favorite things: kids and horses. Her other favorite thing is writing, and she hopes to share the magic of the night sky, animal companionship and endless possibilities with you!
Advertisement