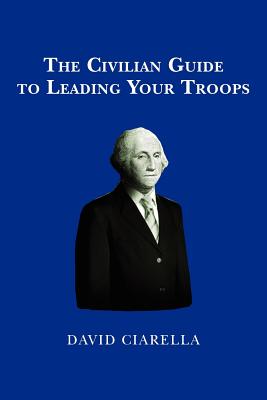 The Civilian Guide to Leading Your Troops (Paperback)
Createspace, 9781469935546, 98pp.
Publication Date: May 7, 2012
About the Author
With over 30 years of experience in sales and sales management, David Ciarella brings a unique perspective on observing and maximizing people skills and relationships. This was begun as an officer in the U.S. Army, where he led soldiers in operations in both the states and in Europe. Moving on to sales in the chemical and power industries, Dave has stressed the people side of business, making sure the organizational and cultural structures are optimal for success. He has built and supervised top-performing sales teams and has found a particularly strong niche in integrating these teams within the company so that sales and support teams are seamlessly efficient. A large proponent of customer-centric organization, he brings strong skills in the competitive and profitability arenas.
Advertisement