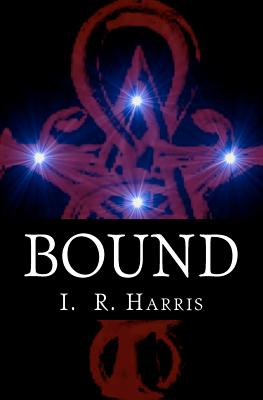 Bound (Paperback)
The Bound Trilogy
Createspace Independent Publishing Platform, 9781469953458, 424pp.
Publication Date: March 21, 2012
* Individual store prices may vary.
Description
Familiar scenes of brutality and corruption; fear and coercion, they were filtering their way into every part of daily life, slowly corroding the fragile balance between Bonders and humans. Like a cancer in every cell of our social and cultural autonomy, the rise of the Vampires, their monolithic need for revenge and control, threatened to destroy the collective body from the inside out. I felt sick. Not physically sick, but the kind of deep mental fatigue that seeps into your soul, your core. A sickness that makes you question your very presence on the earth and makes you wonder if letting go, if not holding on, if that's the better choice...