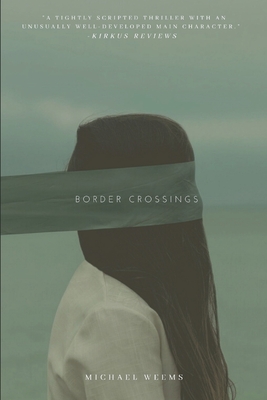 Border Crossings (Paperback)
Createspace Independent Publishing Platform, 9781469955988, 270pp.
Publication Date: February 1, 2012
Description
Two worlds collide when the corruption and crime from one of Mexico's most violent cartels spreads over the border. Taylor Woodall, a sophomore at the University of Texas, has been kidnapped in Cancun while on spring break. Private investigator Catherine James is on the case, but when the evidence begins pointing to a violent drug gang and the cartel puts out a hit on our heroine, she turns to the only man she knows she can trust . . . her former flame Matt, a war veteran with whom Catherine shares a complicated past. Meanwhile, Yesenia Flores is a young, adventurous woman from Mexico who seeks a better life across the border. But no sooner does she set out on her trek than she becomes entangled in a web of violence and crime. Escaping the cartel's clutches but a witness to a murder, Yesenia is running for her life. North and South, their stories run parallel until their dramatic collision and conclusion. Caution: Book contains adult content (violence and language).
Advertisement