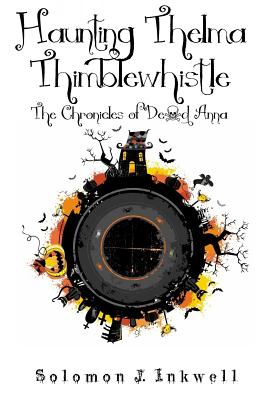 Haunting Thelma Thimblewhistle: The Chronicles of Dead Anna (Paperback)
The Chronicles of Dead Anna
Createspace Independent Publishing Platform, 9781469976129, 260pp.
Publication Date: August 28, 2012
About the Author
James Grea is an author and screenwriter who currently lives in Knoxville, Tennessee along with his enchanted and opinionated fountain pen, Solomon J. Inkwell. His works include the blood-sucking romp, "Vickie Van Helsing" and the magically haunting "Chronicles of Dead Anna." He is also an accomplished moonwalker. You can discover more about James, Solomon, and their deceased friends at www.solomoninkwell.com.
Advertisement