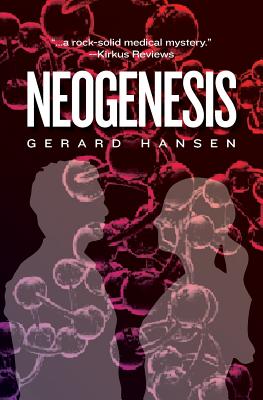 Neogenesis (Paperback)
Createspace Independent Publishing Platform, 9781470039448, 324pp.
Publication Date: April 18, 2012
About the Author
Gerard Hansen holds advanced degrees in Science and Business, and has an over-active imagination. He has published several technical books and holds several patents. However, this is his first novel. Is he a fiction writer or a prophet? You decide.
Advertisement