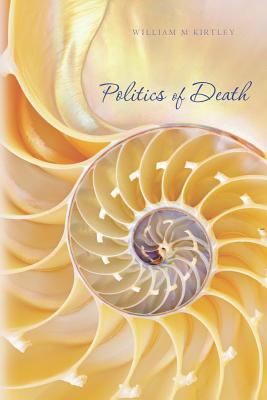 Politics of Death (Paperback)
Createspace Independent Publishing Platform, 9781470045401, 166pp.
Publication Date: June 6, 2012
About the Author
William M. Kirtley is a writer, professor, and scholar who has a doctorate in political science. An adjunct professor for Central Texas College, he also teaches college social science courses to deployed US Navy sailors. He has written dozens of articles analyzing the Death With Dignity Movement, the War in Afghanistan, and the presidency of George W. Bush.
Advertisement