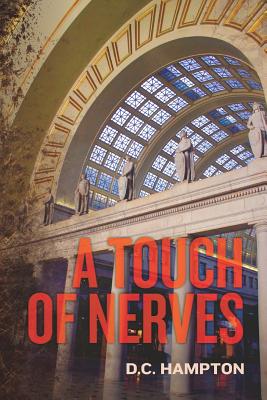 A Touch of Nerves (Paperback)
Createspace, 9781470048082, 248pp.
Publication Date: December 5, 2012
About the Author
D. C. Hampton, a clinical audiologist, has written about healthcare issues for more than 25 years, and more than 200,000 people read his articles regularly. He lives in Connecticut with his wife Linda. Both of his sons served in the U.S. military during the Iraq War, one on the aircraft carrier George Washington and the other with the 10th Mountain Division.
Advertisement