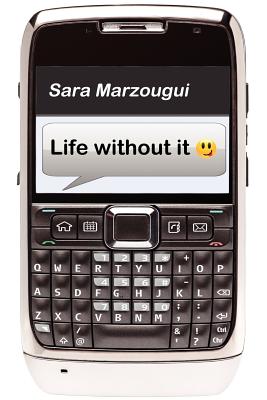 Life Without It (Paperback)
Createspace Independent Publishing Platform, 9781470112929, 228pp.
Publication Date: April 10, 2012
Description
The way we flirt, sleep, eat, talk, drive, even walk in the street, all has metamorphosed because of one little device: smartphones. A satire about textoholics, involving two best friends, a successful entrepreneur, a mysterious artist and a challenging 60 day bet ...
About the Author
Sara Marzougui, a journalism major turned flight attendant, was born in Tunisia, North Africa. After graduating from Florida International University in April 2010, she freelanced for the Miami Herald, but soon realised her true dream was to write books, not new articles.
Advertisement